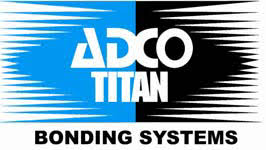 Titan Urethanes
The fastest curing one and two-part adhesives available. Fully accredited testing labs make sure you always get fast, safe installation, regardless of climate. All products are manufactured under strict IS)-9001 / QS-9000 registered facilities to meet or exceed FMVSS 212/208 & 216 standards.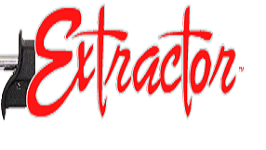 Extractor
Top of the line power windshield removal tools.
3M
Tape products used for masking and molding retention.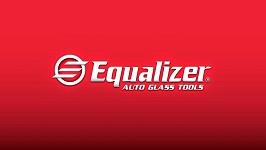 Equalizer
Full line windshield replacement tools.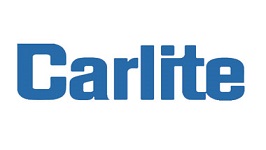 Carlite
Ford OEM replacement sliders & windshields for F-150 and SuperDuty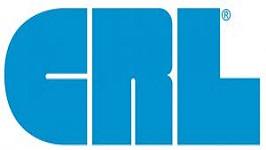 CR Laurence
Best aftermarket replacement sliders available.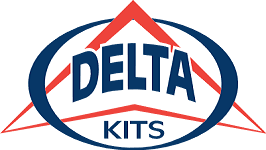 Delta Repair Systems
Premium quality rock chip repair tools combined with the highest quality injection resins.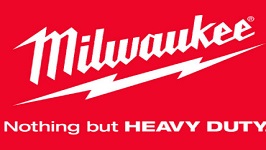 Milwaukee
Power caulking guns used for consistent urethane projection to ensure smooth, even foundation for your new windshield.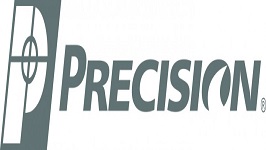 Precision
Top of the line replacement moldings for your new windshield.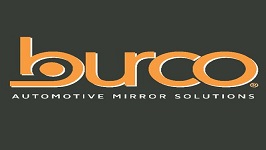 Burco
The standard for replacement sideview mirrors.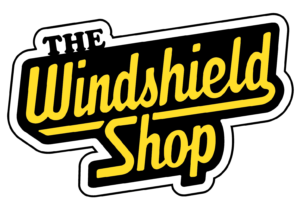 The Windshield Shop in Wichita, Kansas since 1979
CONTACT US
The Windshield Shop provides automotive, residential & light commercial glass installation and repair.We specialize in pitted glass & surface damage repair, come highly recommended by leading insurance companies and offer mobile & same day service.